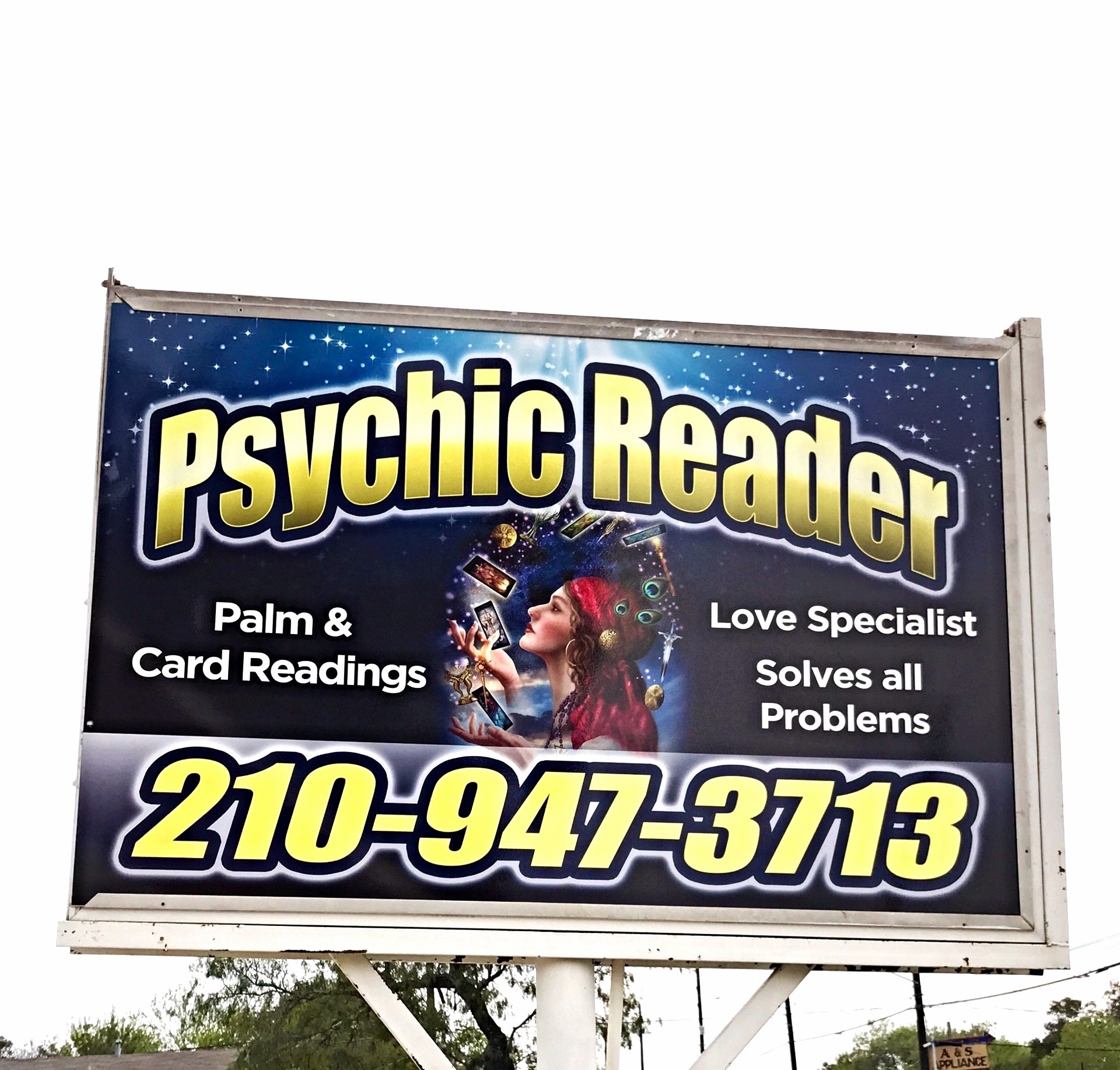 Are You Feeling Lost? Are You Feeling Lonely, Hurt and Unhappy? Are You Confused?
Looking For Help Stop Here!
Clairvoyant Connections
Psychic Reading
Spirit Communication
Palm Reading
Tarot Card Reading
Pain Healing
Chakra Cleansing / Energy Balancing
Helping Remove negativity.
Love Spells
Guidance to reunite loved ones
I come from a long line of psychics that goes back for many generations. Both my grandmother and mother were well known for their psychic abilities and were the ones who introduced me to the science of divinity. Throughout the years, I learned to harness my gift and decided to follow in my ancestors' footsteps by studying as a psychic intuitive counselor and spiritual healer. I have years of experience helping people gain insight and guidance by looking into their futures, and have gained the respect of doctors, lawyers, and politicians. Even psychologists respect my work, and I have received awards for my services.
Let me help you answer questions like if you're having family or relationship discord, or if your partner is cheating on you, or even if you're just not seeing results from efforts at work.
I am an expert psychic adviser and my advice is to help restore love, happiness and relationships by using my authentic psychic love readings and love spell techniques. I can connect with you if you have a broken heart. I can help guide, heal and mend your relationship if you had one more chance to make it work and failed. I'm your second chance and I can guide you and advise you in all matters of the heart and spirit.



Service Area San Antonio Texas Location San Antonio Tx 78213


Phone (210)947-3713 Hours
8am to 9pm Monday/Sunday
You Must Be 18 Years Or Older Individual results May Vary